Some little thoughts on what happened lately nearby and has moved a loto of things within us. An attempt to give a form to all the deep feelings we're expriencing because all of this must teach us something, that's for sure.
More than a week has passed since the last big earthquake of last Sunday, 3o October and more than 2 months since that night of 24 August and here at Standard B&B, in our kitchen cookies are in the oven, you can smell them as usual but things are not as they used to be.
Thea earth beneath our feet has moved and we felt her with all her unbelievable strenght.
Here at the seaside we've been so lucky because we got scared and we may have some glasses broken but there are no major damages.  I strongly believe that anyone who has ever experienced an earthquake each time there's a catastrophe like this feel like a forgotten wound opening again and it's impossible to stop emotions.
I've thought a lot about writing or not these lines because in some moments a respectful silence is the best choice, but I also think that it could be useful to leace a trace in our memory and so I try to fix here some sensations so when the limelights will be over on this earthquake a trace, something of what we're feeling and living will be left.
It is a "white earthquake" as the newspapers wrote and this is the only good news, but the complete devastation of this area along with the entirely messed up lives of many people involved are deep and lacerating wounds that we all have to take care of.
It is a completely new era of this area and it will take a lot of time not only to reconstruct the houses but also to fix and heal the hearts of all the people that shaked along with the earth.
The earth is alive, breath and sometimes cough too and we're such small creatures that lives on top of her and often we forget that she's alive. It only takes her vibration, a cough to completely erase aour lives, our days just in blink. The earth must be listened to and respected, we're just guests but we sometimes forget this too.
Then, you just have to go a few kilometres away, where nothing particualarly serious happened, newspapers stop talking about it as it is no news and naïvely those who haven't destroyed buildings just under their nose think that everything is back to normal or is on its way to be back to a normal life. Unfortunately a few kilometres from here normal life doesn't exist anymore, there is a new page that need to be written and we need all our strenght, we need all the help we can get to rebuild the houses and the hearts of the people by rebuilding also the places.
I deeply beliene that we are the place we live and we've lived in, just live we are a little bit the people we live with, those we love, those we hate but that anyway go through us and leave a piece of them within us.
When the places are destroyed also a part of us falls apart, we fall apart. Everything seems to be lost but it is not. Things are not always what they seems to be.
The big effort we got to do is to be strong and not to lose precious time in useless controversies but to start again beginning from the beautis of the earth, not to forget what happened but to learn from it and try to build a net on the territory which coul promote it, giving it a new life let the entire world know it.
From here we will try to do what it is possible to help those who are experiencing this though period. We will try to give voice to our territory and we hope to give a new life to the people who live here so that this experienc ethey're facing could transform in a chance to grow and become something new, different and even better.
Here below you'll find some pictures taken by our beloved photographer Ernesto Scarponi (chichetto),who also took all the pictures of the Standard B&B in our website. We love what he can do with his camera because he's able to catch the soul af the places (if you want to see some of his works you can click here) and an image that we've found on social networks during tha last days for waht we want to thank  Giulia who made it because we think it can exactly recall the essence of wht we're feeling.
Very often images and pictures can tell us more and better things than words, so we want to let them talk while we will try to do something.
My beloved land get well soon, we have so much to learn from you and I know you so little…
♥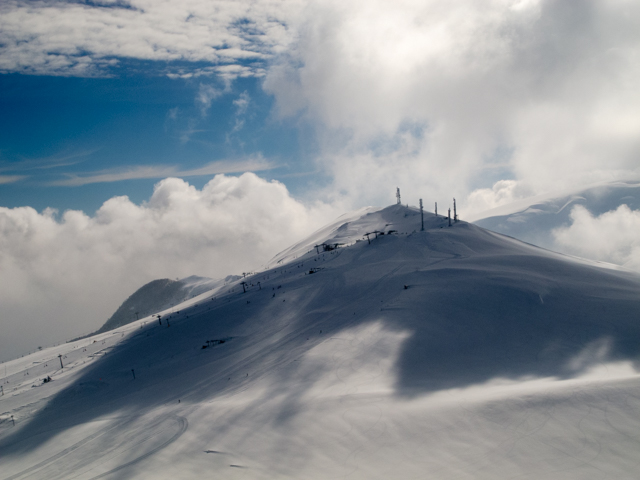 Photo Ernesto Scarponi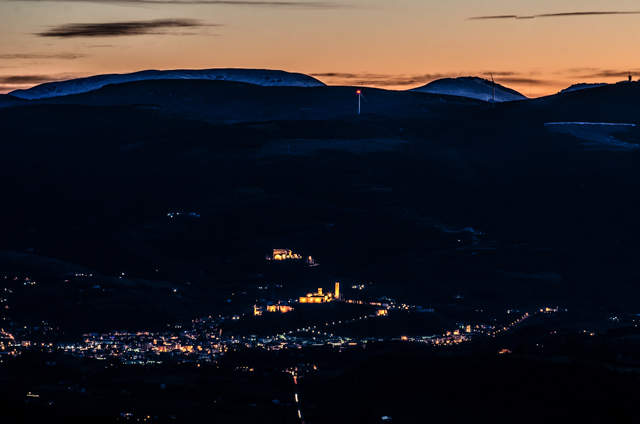 Photo Ernesto Scarponi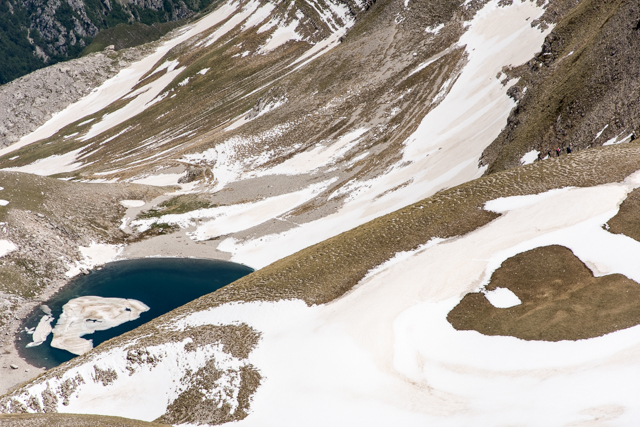 Photo Ernesto Scarponi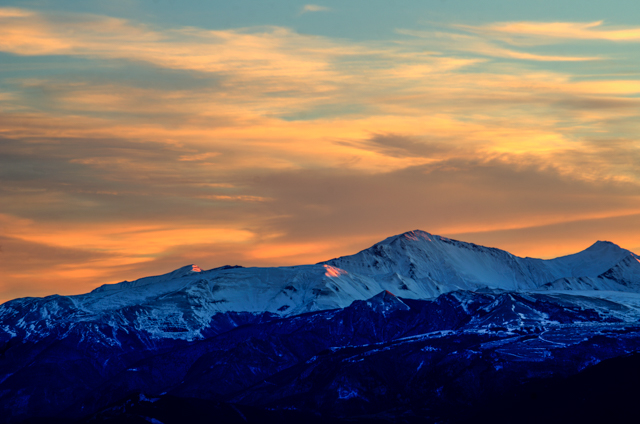 Photo Ernesto Scarponi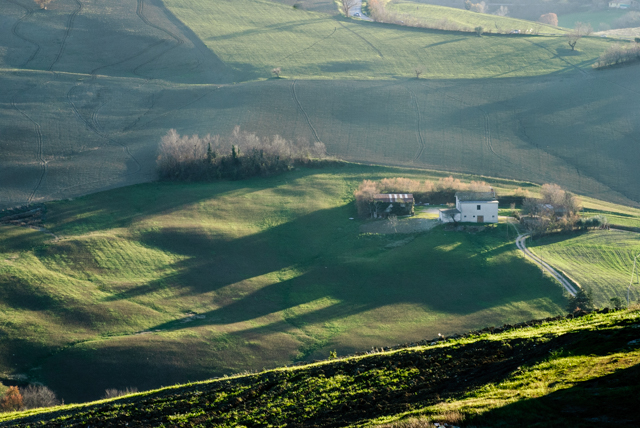 Photo Ernesto Scarponi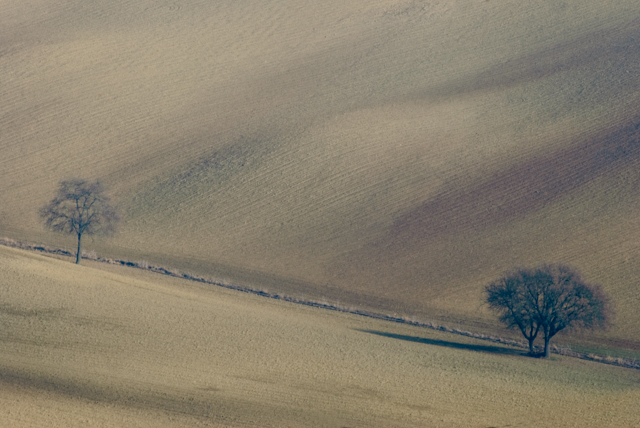 Photo Ernesto Scarponi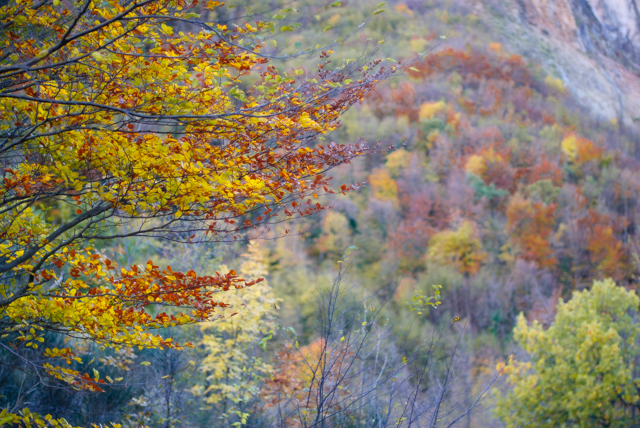 Photo Ernesto Scarponi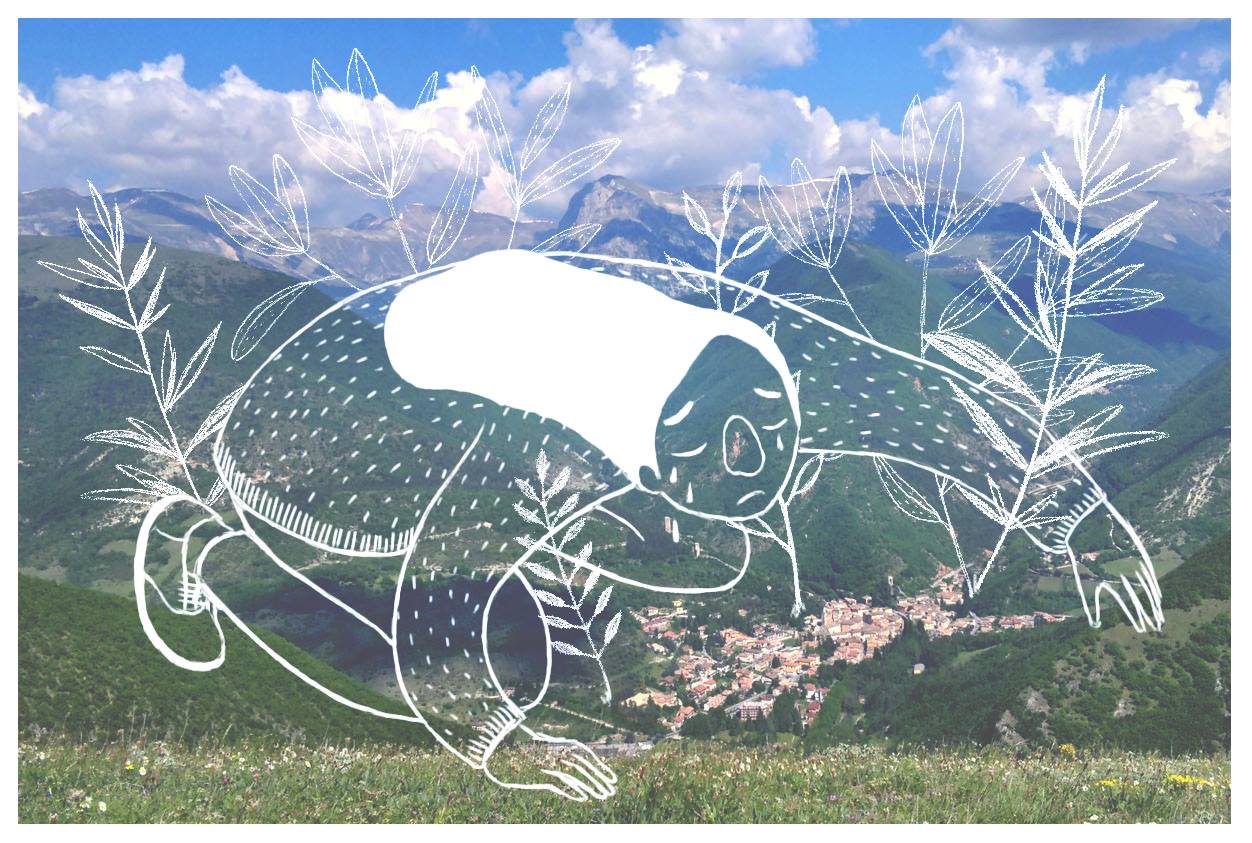 ♥
Salva
Salva