02 Dec

CoStile & Ethical Fashion
"CoStile is a cup of tea when it's raining outside,

it's a beautiful fresh summer rain,

it's the explosion of colors and scent of spring,

it's the joy seeing that a dream comes true."
Today in our ship's log we will take you to Corridonia, a few kilometers from Civitanova Marche, going inland and we want to talk to you about CoStile.
CoStile is a concept store, ethical fashion is art the very basis of this place, but CoStile is first of all a project and a dream of two wonderful souls: Lucia and Concetta who with passion and courage have opened their store remaining here in the territory where they have their roots. They have brought in many different realities, both local and international, combining the love for fashion with environmental sustainability.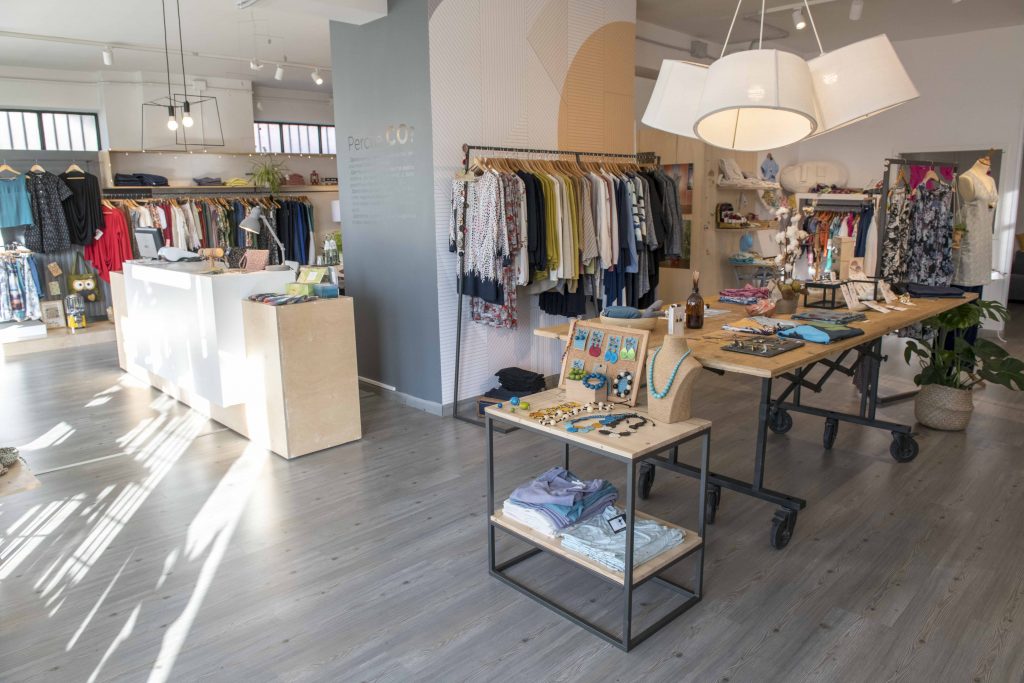 Ethical fashion is a careful look at us and the world around us. Sustainability has now become a topic on everyone's lips because for too long we didn't realize, as a society, that we were walking a path devoid of awareness and full of waste.
Lucia and Concetta have made sustainability, beauty and care a lifestyle and have transformed it into a place where you can find clothes and accessories chosen with love but also a smile open to the world and lots of advice.
CoStile is one of those shops where you not only enter to buy but also to broaden your horizons, to discover something new, perhaps even on fabrics and textile fibers. For example, do you know what lyocell is? Did you imagine that bamboo is a textile fiber that is produced quickly and without the use of pesticides? From CoStile you can find collaborations with small (wonderful) realities like Pollaz or the world of Thought. A shop can be the gateway to navigating new universes.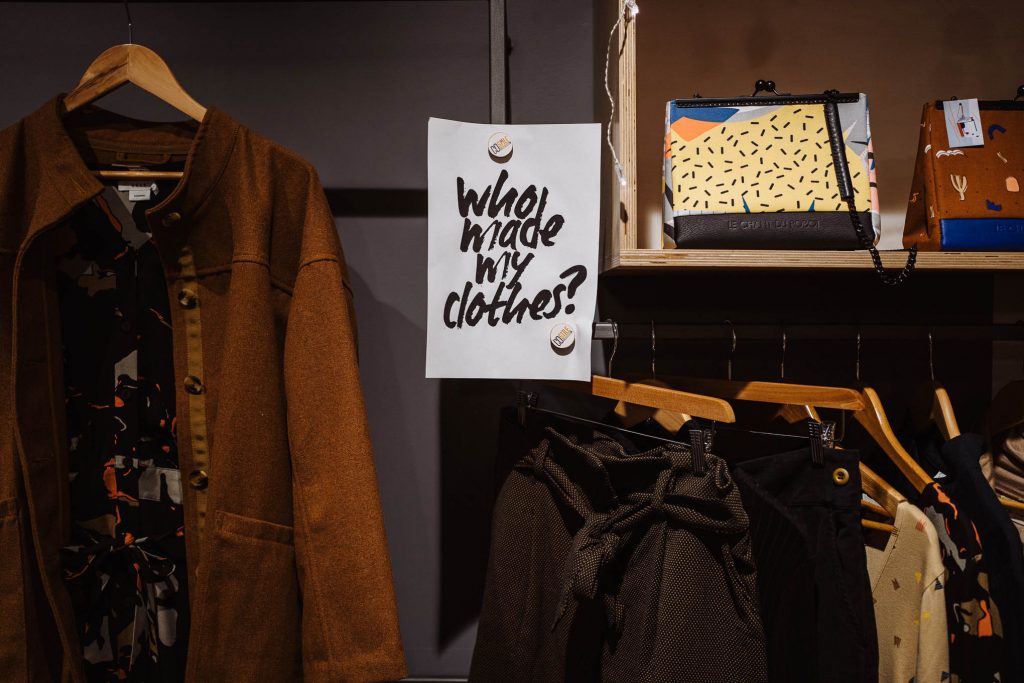 If you are not nearby: don't worry you can take a tour on their website where there is also the shop or follow COStile on Facebook and Instagram because ethical fashion is also a way to travel, get to know new parts of the world and above all promote one more conscious lifestyle.
♥