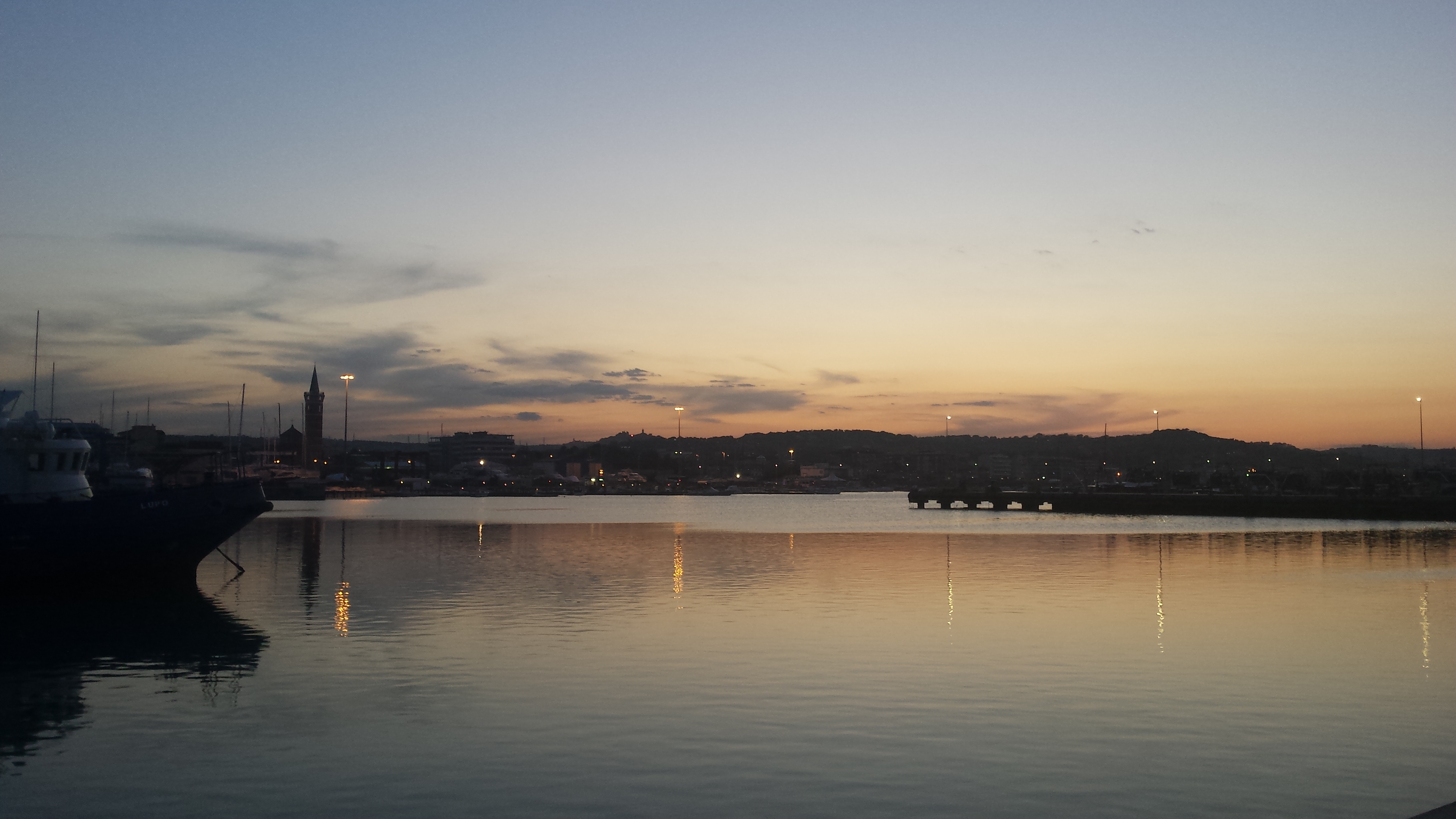 23 Apr

My very first spring at the seaside

I hold back myself for a while because I didn't want to sound too enthusiast but since the summer time arrived I really felt that spring has sprung and now it is really time to say: spring has really sprung!

Everything bloom again. Days are getting longer and longer, you can hear swallows singing and as the air is getting warmer we're feeling better. You can smell the summer coming along with relax, holidays, days without grey thoughts…

I got to say that I am no allergic to any of the pollen that also start to fill the air with the all this blooming but I can tell for sure that at the seaside you can breath a lot better and even the unpleasant symptoms of spring allergy tend to dramatically weaken.

I got the living proof here with me, as Angelo has always been allergic to pollen but since we live here his allergy underwent a deadly breakdown, thing we've really appreciated.

I consider this 2015 spring my really first spring at the seaside as last year while we were restoring the house we lived in Macerata and we came here everyday but we've never had the chance to live the sealife at full, with the changing of seasons and all the rest. It is my really first spring at the seaside and I now can sing her praises.

The most beautiful thing in these days is going out at sunset for a walk and see the sun that disappear to go sleeping behind the hills. From the dock there's an amazing view and here, at the end of the day it is so easy to take some time to be alone or maybe some good time to share with someone we love.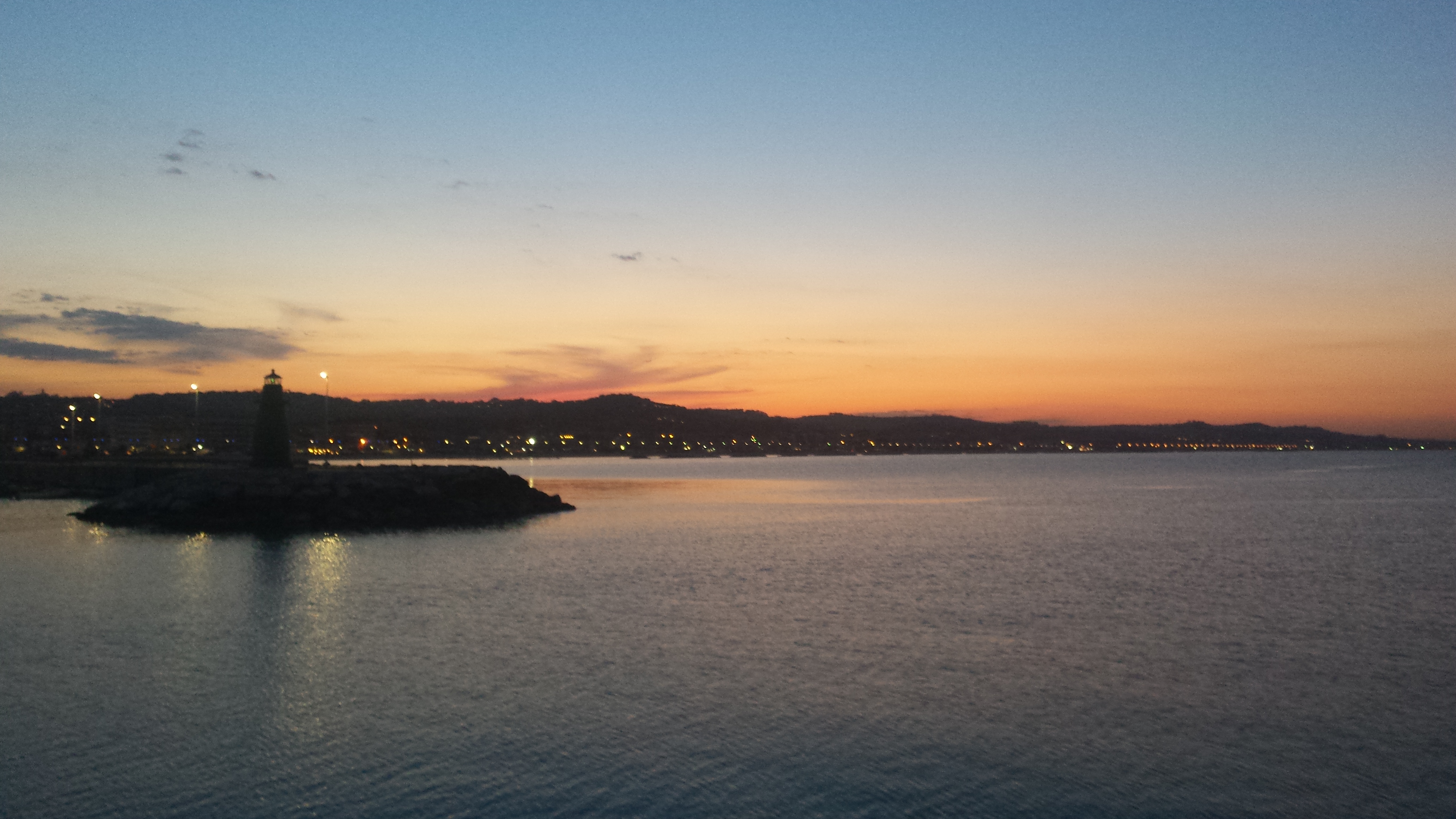 Even in the morning, when the world awakes and the sun peeps out from the sea is a special moment but it's the time when we prepare breakfast and we can enjoy the magic passage from dark to light from behind our windows.
By now from 19 to 20:30 a walking outside is a kind of duty to smooth things over after a day of work, to prepare for dinner or just to chat and chill out a little bit.
What are you waiting for to come and visit us and enjoy the seaside spring?